Blog
Today, the students at Roosevelt started their journey in aquaponics. We spent the first period cleaning up some of the fish tanks in the greenhouse, where we'll transfer some orphaned goldfish. For many students, this was the first time they had visited the greenhouse — and for all, it was a great chance to start transforming it. As the students cleaned off the algae from the tanks, we discussed what algae is and the role it plays in the ecosystem.
In the second period we played an energy game to get everyone pumped up and ready to learn about aquaponics. Spark-Y has launched a video Education Series beginning with a video on aquaponics, and our class at Roosevelt were the first to see it. You can check it out below.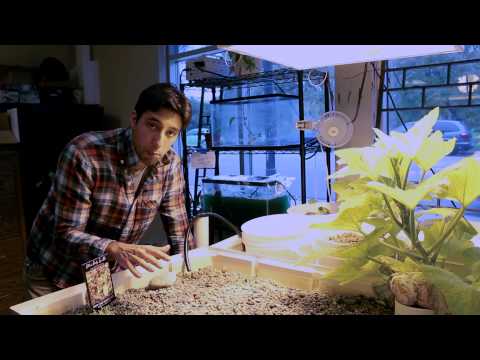 After some post-video discussion we split up into two groups for the rest of the period. Each group was able check out some plants and bacteria under microscopes, and work on an assignment about aquaponics to track and build their knowledge of the sustainable food production system we know and love.
This week is a building block for the entire year, the beginning of our aquaponics journey. Next week, we will start on designing and prepping to build our aquaponics system in the greenhouse.
We hope to see some of you tomorrow for our annual fundraiser event, Spark It Up. Tickets are still available (and will be at the door), and it's sure to be a great night.
Until next time!